Helping Consumers Navigate the Path to Debt Resolution
Helping Consumers Navigate the Path to Debt Resolution
National Credit Adjusters, LLC specializes in purchasing and servicing distressed and non-performing consumer accounts receivables. Our company's services are rooted in our mission to bring integrity, professionalism, and the highest standards of compliance to debt servicing. With a strong focus on the customer experience, NCA has built trust and established long-term relationships with creditors that have enabled our continued mutual success.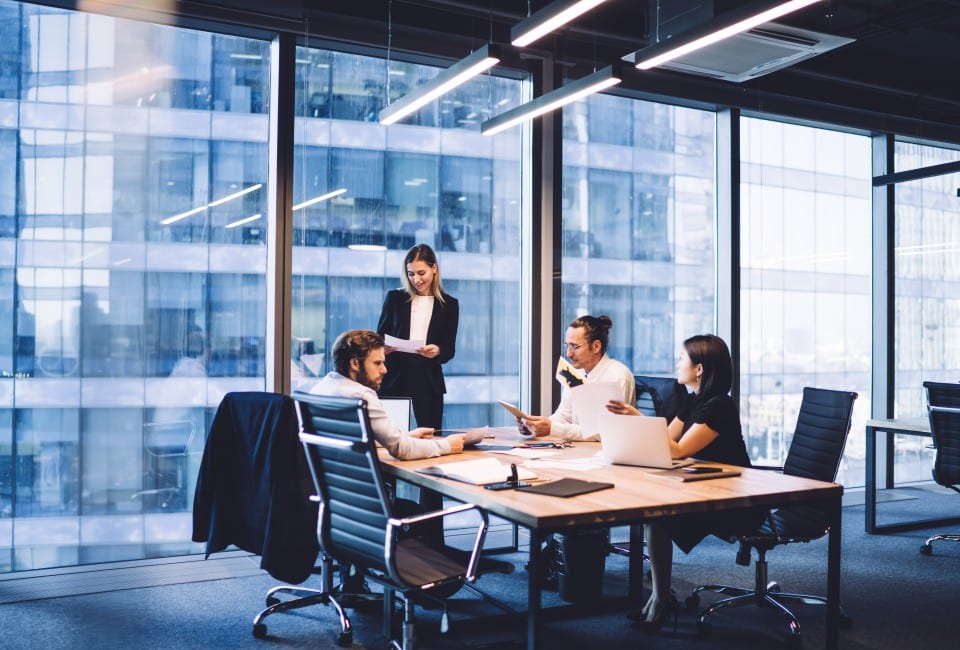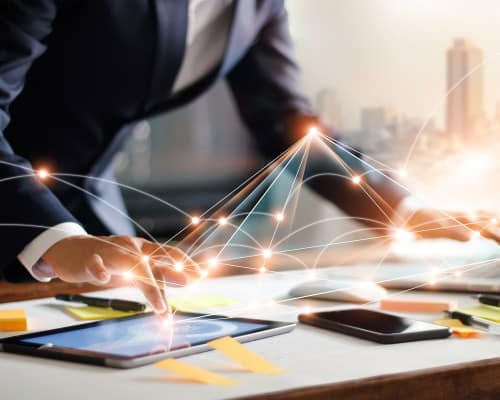 Technology and Compliance
Innovation and technology are at the core of our business, providing the security and infrastructure that mitigate risk and help us to outperform our competitors. National Credit Adjusters maintains compliance with the highest industry standards demonstrated through third-party certifications.
Stay up to date with our latest company and event news.