Payments That Fit Your Schedule
National Credit Adjusters is committed to providing simple, safe, and secure payment options. We understand the challenges and varying preferences related to account resolution; we provide several flexible options to help consumers make payments and resolve their financial obligations. 
NCA accepts credit cards, debit cards, checks, money orders, wires, ACH, and cashier checks. For questions about our payment options, please contact our team at 888-768-0674.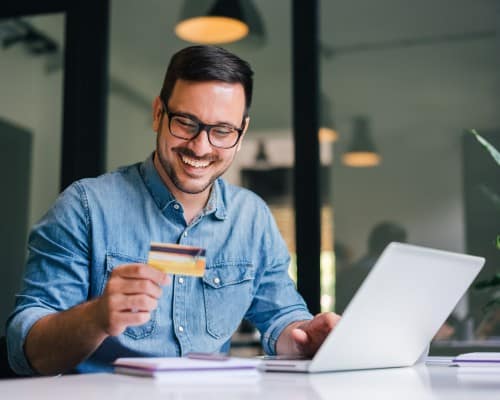 We understand that sometimes it is easier to talk through your options before making a payment or establishing a payment plan. To make a payment by phone, or to speak with one of our customer service representatives, please call our toll-free number during our office hours.
888-768-0674
Mon-Thurs – 8am-7pm CST
Friday – 8am-5pm CST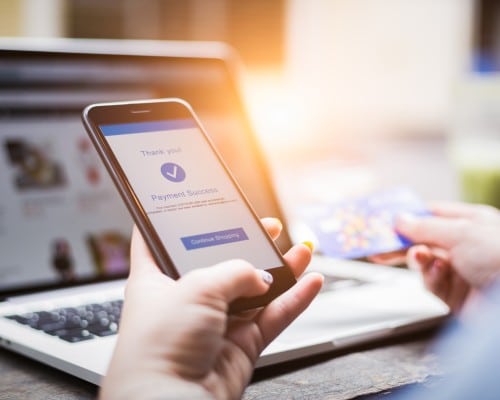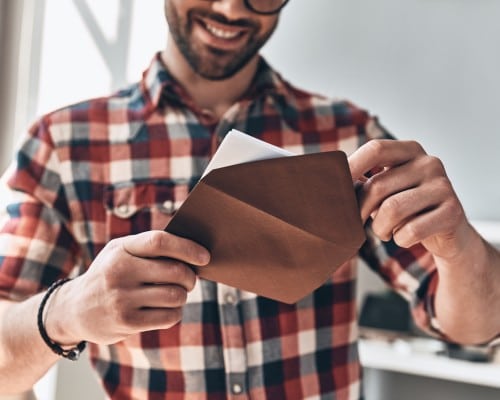 Payments may be mailed to our office. Please do not mail cash. National Credit Adjusters accepts payments by either check or money order. Please provide your account number with your payment to ensure that funds are properly applied to the correct account.
National Credit Adjusters, LLC
PO Box 3023
Hutchinson, KS 67504
After Your Account is Paid
For those accounts that NCA credit-reports, our policy is that 60-90 days after the account is satisfied, we request that the credit bureaus delete our tradeline. Before then, you may notice a 'paid-in-full' status 30-45 days after it's paid.
For any additional information about who we are and our qualifications, please visit our About page. For additional ways to reach the NCA team or to get in touch with a representative about an account, click the button below. If you are looking to learn more about money matters, visit our Consumers page for free financial literacy resources.